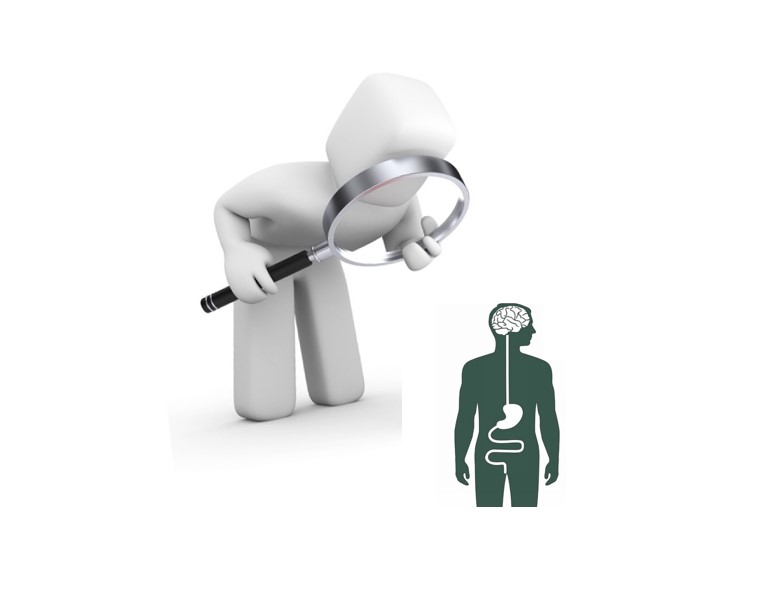 As many of you know, for the last 11 months i have been doing consecutive 30 day challenges by strictly following a specific eating regime or dietary theory. At this point, I am almost half-way through the vegan month. One of the many interesting results of these challenges is that dairy has not been a part of my diet since the ketogenic challenge about 4 months back. The result of this is that a greatly loved and used food option like cheese and milk no longer even come to mind when I think of what to eat. Anyway, I have been keeping a log of all the challenges and hope to share them with you soon in the form of a book. For now, why not use the longer days of spring as an inspiration to try a different eating regime yourself? If you can't think of one that you would like to do (remove gluten and/or dairy, try paleo or macrobiotic), I am happy to help. Just think about it… it is a fantastic reset for your body and brain as well as to feel the empowerment of self-discipline!
Experimente ser um antropólogo alimentar para fazer um reset esta primavera
Como muitos de vocês sabem, nos últimos 11 meses eu tenho feito desafios alimentares consecutivos de 30 dias onde sigo um regime alimentar ou teoria dietética. Neste momento, estou quase no meio do mês vegan. Um dos muitos resultados interessantes destes desafios é que os lacticínios não fazem parte da minha dieta desde o desafio cetogênico há cerca de 4 meses atrás. Por causa disto, a opção de um alimento que gosto imenso como queijo ou leite já não vem à mente quando penso no que vou comer. De qualquer forma, tenho mantido um registro de todos os desafios e espero compartilhá-los em breve na forma de um livro. Por agora, por que não usar os dias mais longos da Primavera como inspiração para tentar um regime diferente alimentar? Se não conseguir pensar num desafio que gostaria de fazer, aqui vão algumas sugestões: que tal retirar o glúten e/ou produtos lácteos, tentar paleo ou dieta macrobiótica? Pense nisso... é uma oportunidade fantástica para fazer um "reset" ao seu corpo e cérebro e também de sentir o enorme poder da autodisciplina!