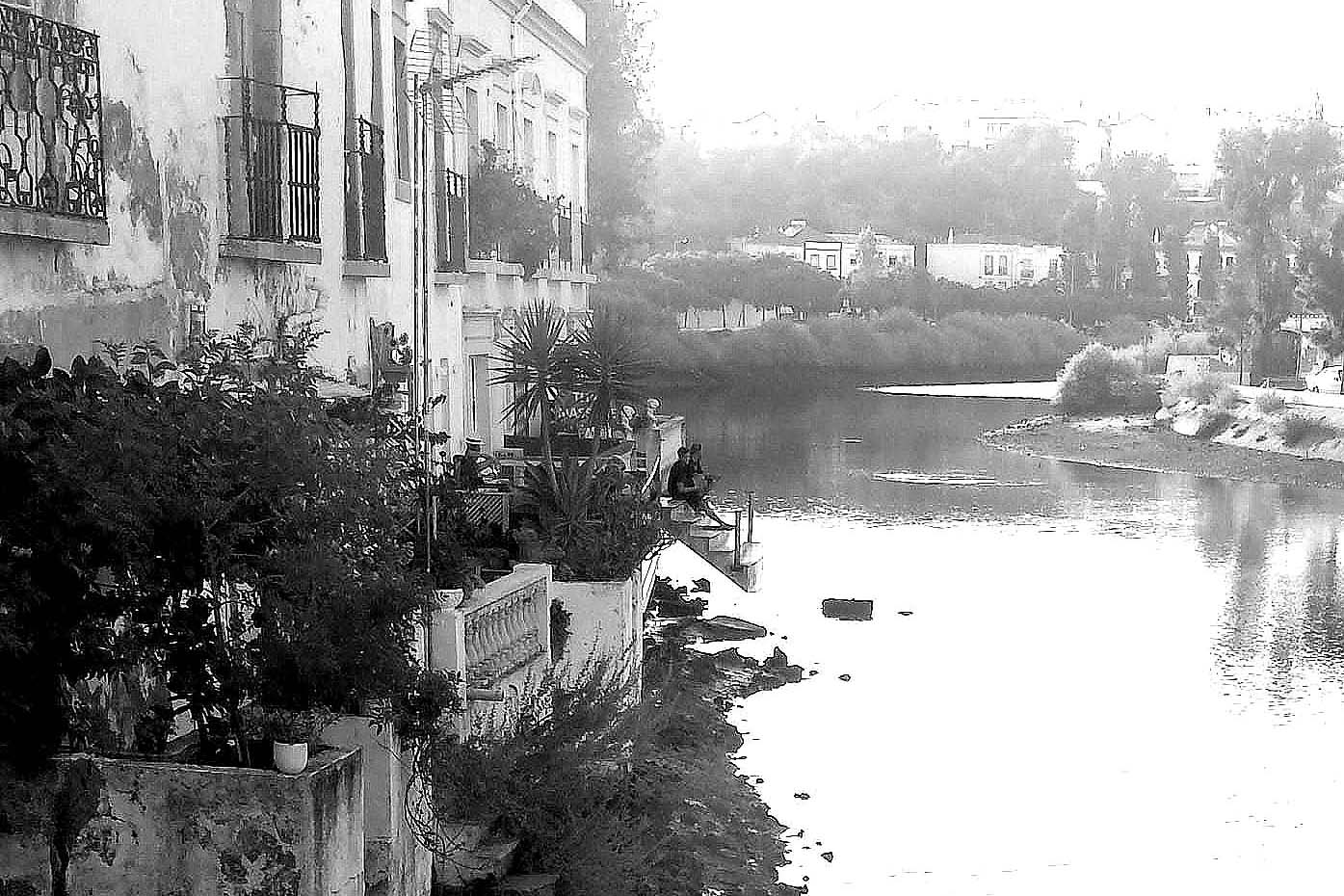 For many, September is a month of new beginnings. With the holidays finished and the school year starting, it's a great time to evaluate the last year. Analyzing what worked well as well as what could be improved allows us to celebrate successes and make positive changes for the future.
Tire tempo para avaliar a sua viagem


Para muitos, setembro é um mês de novos começos. Com as férias terminadas e o ano letivo a começar, é um excelente momento para avaliar o ano que passou. Analisar o que funcionou bem, assim como o que pode ser melhorado não só permite-nos celebrar sucessos, como fazer mudanças positivas para o futuro.