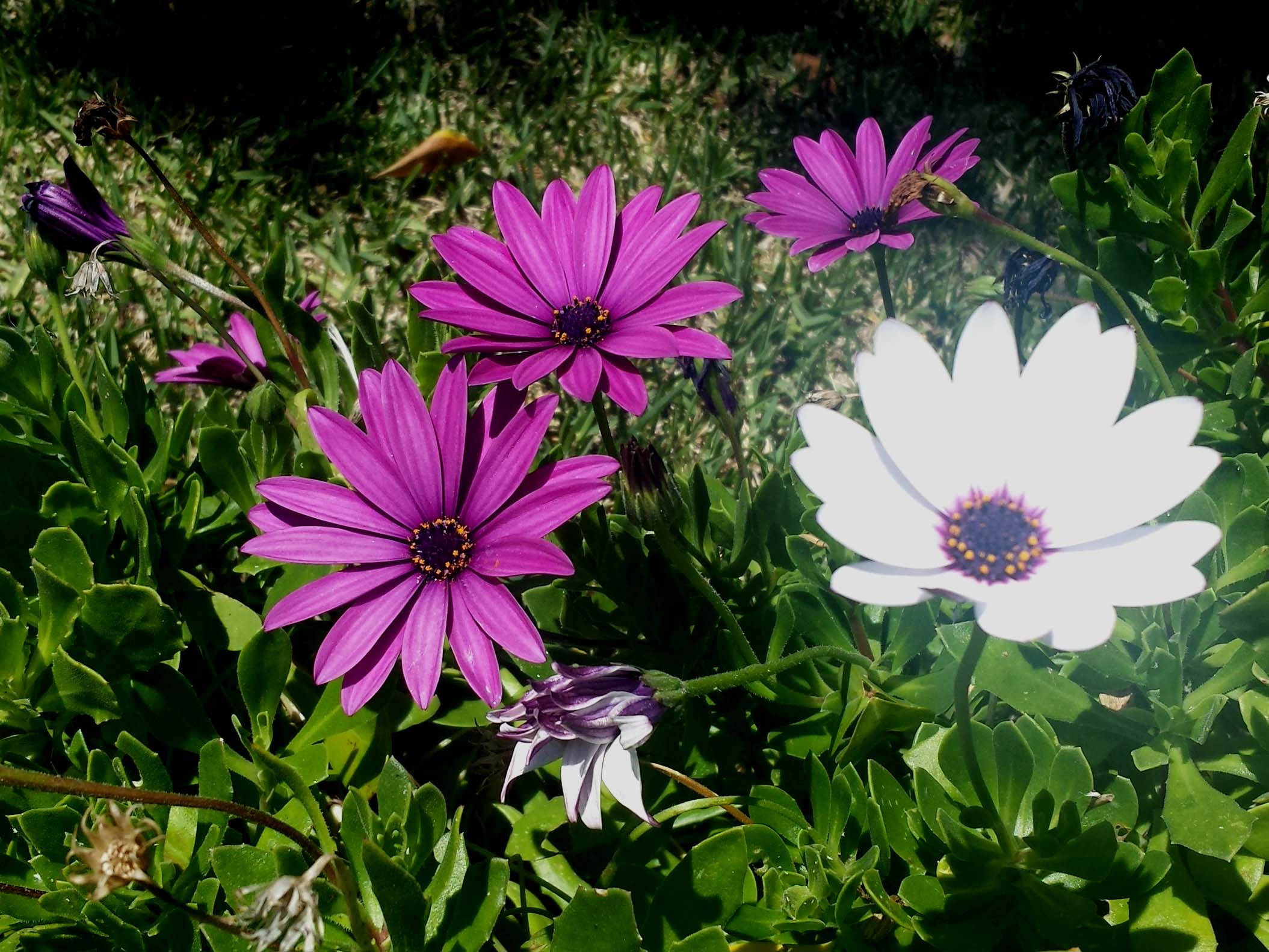 Most people have the need to fit in… to be part of something. Whether it's a family, a team, a group of friends, classmates or a spiritual group, we gain a lot from belonging to a group or community that shares a common interest or goal with us. But I also think we gain a lot by fitting out. Let's not forget that there are no two people completely alike, with the most similar being identical twins which start accumulating different experiences as soon as they are conceived. In fact, it has been recently shown that even identical twins have different DNA in their brains (see ref below). Most people experience similar feelings such as pain, love, happiness, relief, pride, sadness etc., but when, how and the extent to which we feel these things can be very different from person to person. Owning up to your differences is as enriching and as important as being part of a group. Being your authentic self provides extremely important life lessons in self-confidence, self-awareness and even self-criticism. Also, feeling that you have to "play a role" or "put on a face' is a bit like hiding a lie, which can be exhausting and extremely stressful. More importantly, being yourself is essential for your relationships with others, who should have the opportunity to get to know and construct a relationship with the real you.
Que bom que é não encaixar sempre!
Nós seres humanos temos uma necessidade enorme de encaixar ... de ser parte de algo. Quer seja de uma família, de uma equipe, de um grupo de amigos, dos colegas da nossa turma ou de um grupo espiritual, ganhamos muito ao pertencer numa comunidade que partilha um interesse ou objetivo em comum connosco. Mas eu também acho que ganhamos imenso "não encaixando". Não nos podemos esquecer que não existem duas pessoas completamente iguais, sendo os gêmeos idênticos os mais semelhantes apesar de começar a acumular experiências diferentes a partir do momento que são concebidos. De facto, foi mostrado recentemente que mesmo os gémeos idênticos têm DNA diferente no cérebro (ver referencia abaixo). Embora a maioria de nós ter os mesmos sentimentos, tal como a dor, o amor, a felicidade, o alívio, o orgulho, a tristeza etc. quando, como, e o grau em que os sentimos pode ser muito diferente. Assumir as nossas diferenças e ser nós próprios pode ser tão enriquecedor como fazer parte de um grupo, e fornecer lições de vida extremamente importantes para a autoconfiança, autoconsciência e até mesmo autocrítica. Além disso, a sensação de ter que "desempenhar um papel" ou "pôr uma fachada' é um pouco como esconder uma mentira, o que pode ser desgastante e extremamente estressante. Mais importante ainda, ser autêntico é essencial nos relacionamentos com os outros, considerando que é importante que seja com o verdadeiro si que se baseia a relação e desenvolvem os sentimentos.
REFS
Gage FH and Muotri AR. Jumping Genes in the Brain Ensure That Even Identical Twins Are Different. Scientific American, March 1, 2012